We are an Industrial Contractor Service Company that provides construction and safety solutions for commercial, industrial facilities and many other businesses. Since 2016 and with over 45 years combined workforce experience, we have helped our clients increase efficiency, productivity and reduce cost & losses. With a network of trusted suppliers and third-party contractors, we are your go-to for all your industrial and construction needs.
At AIC Ltd, we are committed towards using smart solutions to help all  clients engaged in construction or industrial activity reach their optimal efficiency without compromising on safety.
Our aspiration for the future is to be a significant player in the commercial, industrial, and Oil & Gas industry.
Bringing new innovative value to the construction industry by ensuring safe, efficient, and reliable solutions to our clients' industry growing needs and demands.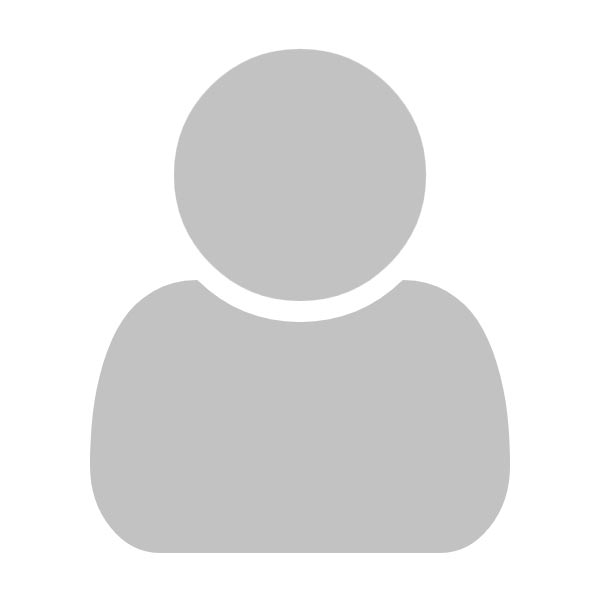 As a hardworking and enthusiastic business professional, I have over 30+ years of experience working within the Petrochemical, Oil & Gas, Industrial and Civil Construction Industries specialising in the application and installation of protective coatings & insulations along with performing in the strategic Management sectors.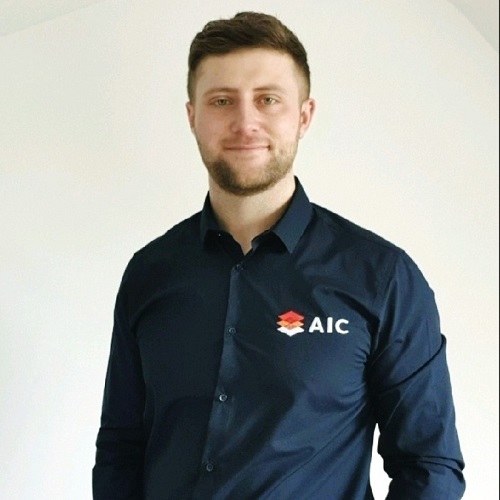 As a self-motivated team player, I enjoy challenges and find innovative ways to solve problems. I fabricate the best & innovative solutions for clients in the Oil & Gas, Construction, Food Manufacturing, Pharmaceutical, Civil and Petrochemical industries. The result of every company's productivity lies in the efficiency of the process, and for clients at AIC Ltd, I help them save cost, maximise operations resources and minimise obstructions by providing fabrication of Thermal Insulation solutions, Rope Access and Fire stopping services.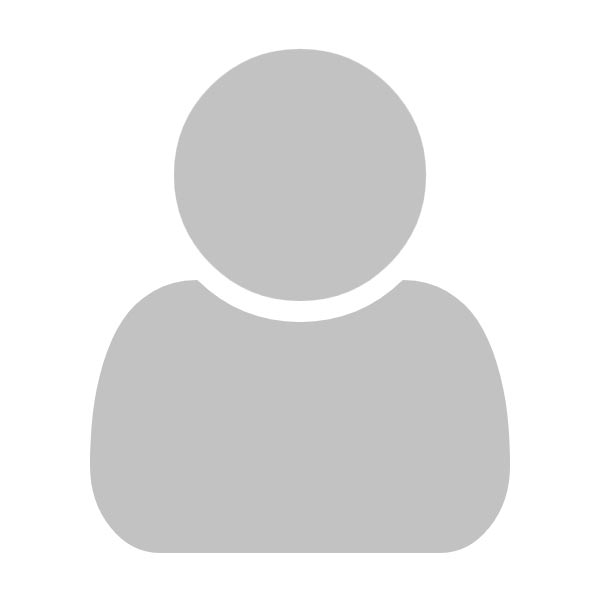 I am an enthusiastic Quantity Surveyor, with more than 5 years of experience in the construction industry. A dedicated and hardworking individual who enjoys being part of and leading a team. Attentive to detail with a practical approach to solving problems with modern solutions by great communication and strong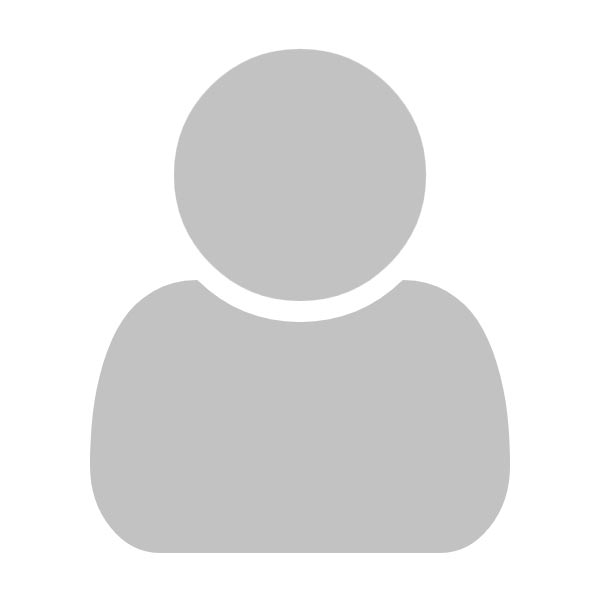 I am a hardworking and diligent NDT Project Manager credited with over 7 years' expertise working in the Inspection Industry. Skilled in Oil & Gas, Pharmaceutical, Automotive, Defense and Rail sectors combining various kinds of Inspection management and all aspects of Non-Destructive Testing Techniques along with the ability to deliver sustained revenue growth in a highly competitive and diverse marketplace.