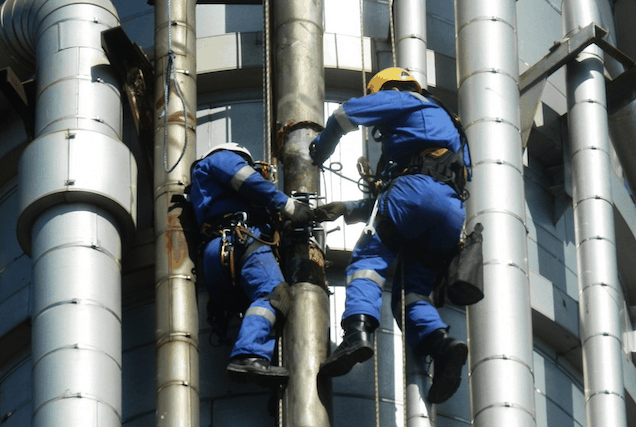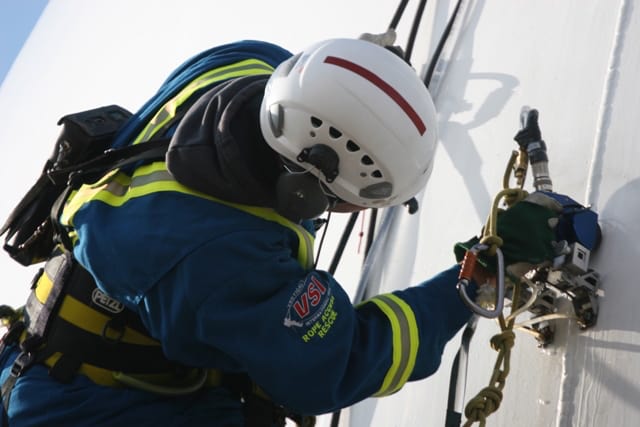 AIC can support the QA/QC process throughout the lifecycle of a client asset. The company provides a range of standard and specialist NDT solutions to assist with integrity appraisal at fabrication, in-service or decommissioning stage. When combined with our rope access capability we are able to perform inspection and data collection almost anywhere on a client asset.
Our techniques include:
o Magnetic Particle Inspection
o Dye Penetrant Inspection
o Eddy Current Inspection
o Ultrasonic Inspection
o Visual Inspection
Due to the specific controls surrounding the storage, transportation and use of radioactive sources, AIC do not currently offer Radiography services.
AIC can help you maintain plant uptime and avoid unwanted shutdowns / failures by the use & application of the very latest in inspection technology. Our professional technicians can carry out detailed "In service / On line" inspections. We also can carry out in depth Base Line Surveys and subsequent follow up inspections of a wide variety of plant & pipework.